WHAT'S ON
Bring Lu home when you join LumiHealth!
Getting healthy is more fun when you're getting rewarded right from the start. Redeem a Lu plush toy today when you download the LumiHealth app.
REDEEM PLUSH TOY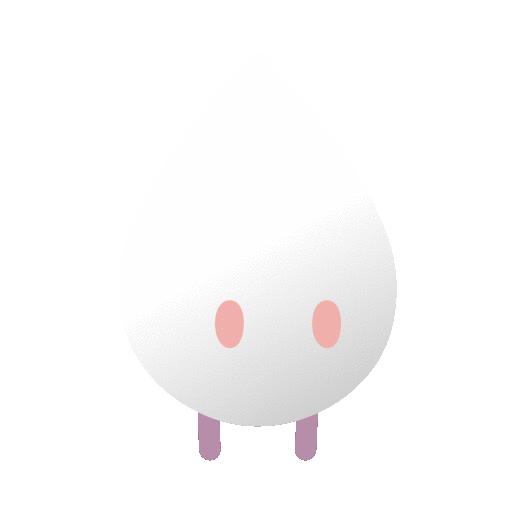 Refer your friends to LumiHealth and be rewarded!
Enjoying LumiHealth? Help your friends level up their health too! Refer them to the LumiHealth app with your unique referral link and receive 10,000 bonus points each!
There's more! If you successfully refer at least five friends, you'll receive a pair of adorable Lu plush toys!*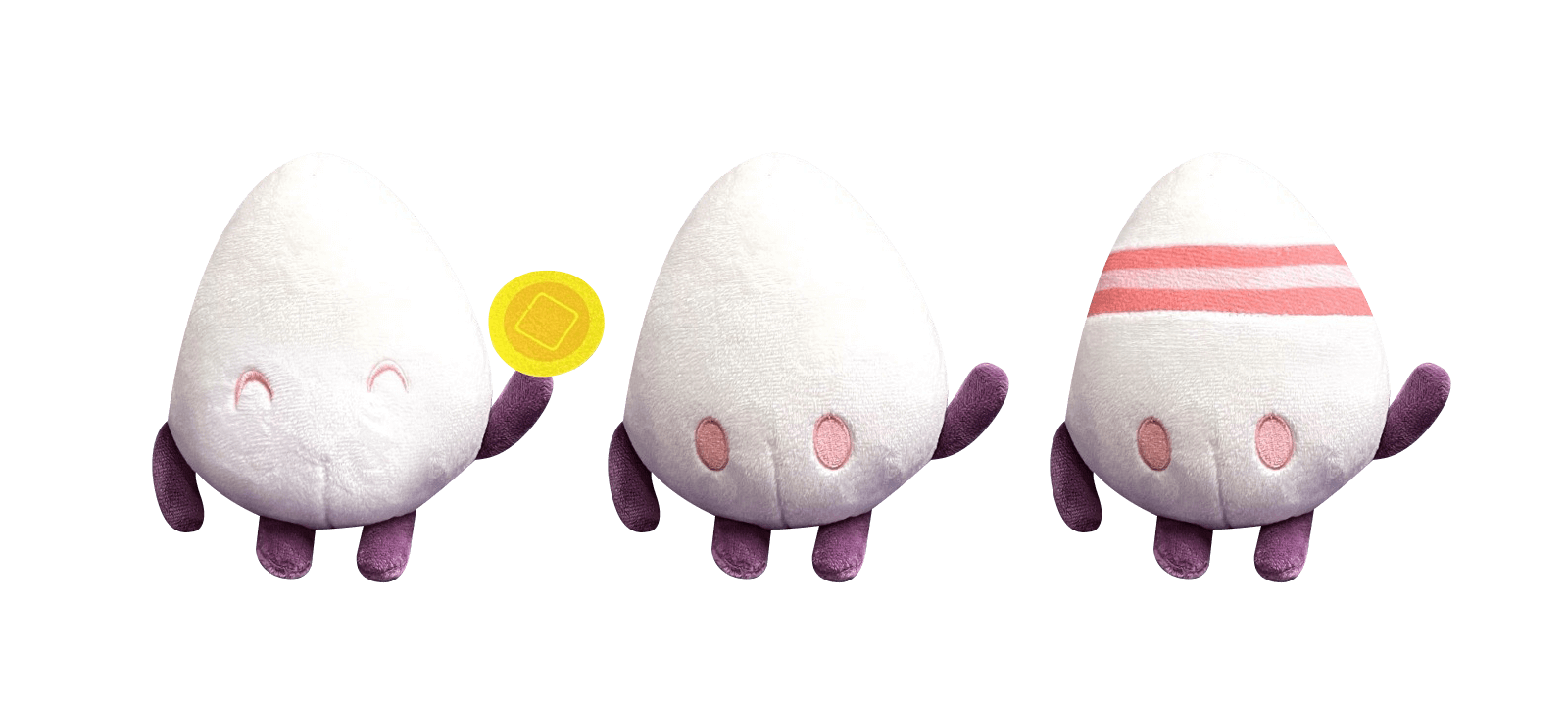 LU PLUSH TOY COLLECTABLE SERIES
ALREADY REFERRED 5 FRIENDS OR MORE?
REDEEM PLUSH TOY
*Design selection of the two plush toys will be at HPB's sole discretion and while stocks last. Terms and conditions apply.
Share your love for LumiHealth!
Are you leading a better lifestyle with LumiHealth? Share with us how LumiHealth has positively impacted your wellbeing and redeem a Lu plush toy of your choice!
All you need to do is comment on or share our promotional post on Facebook with a short story on how LumiHealth has improved your life and #LumiHealthStories.
Already shared a story? Upload a screengrab of it and fill in the form below to redeem your plush toy!*
REDEEM PLUSH TOY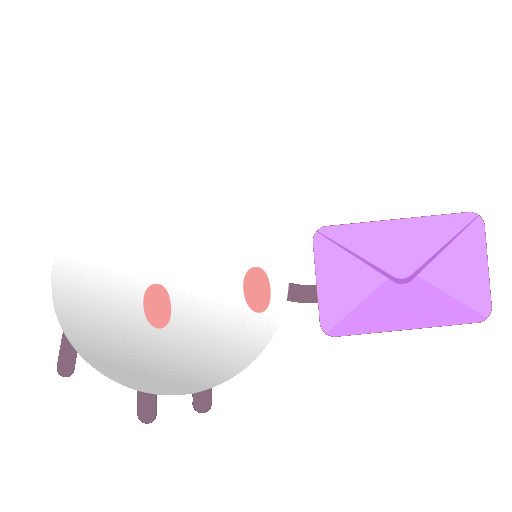 NEED SOME INSPIRATION?
Share your love for LumiHealth!