Community
STORIES FROM THE
LUMIHEALTH COMMUNITY
Getting healthy can be both fun and rewarding!Read on to see how some users have levelled up their health with us.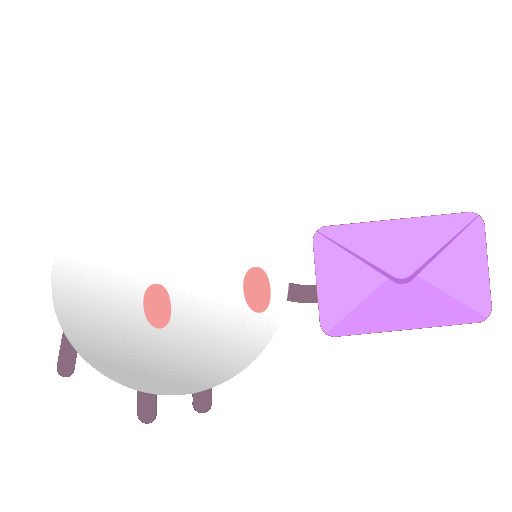 READ WHAT OTHERS HAVE TO SAY
LumiHealth users are all around you! Check out how our app helped them change their lifestyle!
"LumiHealth has been fantastic! I use it daily to motivate me and keep my health, nutrition and wellness habits in check. I love the fact that it syncs with my Apple Watch and rewards me for my activity."
Ms Veron Ang, 36 years old
"LumiHealth and Apple Watch really helped me to keep active during the Work From Home journey as the physical movement is really limited. It helped me to make sure I take hourly stand up breaks in between meetings so that I hit the 12 hours stand target. The most expensive real estate in the world is your body and mind. LumiHealth gives you an opportunity to take care of both by keeping you physically fit and being mindful."
Mr Satyam Chowdry, 37 years old
"Besides the fun part about the gamification, it is also double rewarding. On top of being able to redeem various rewards with the points, I am able to learn something new about various health tips, especially the ones related to COVID 19 which are very relevant now. I have been using LumiHealth to manage my diabetes and the mild stroke episode with the exercise tips and regime provided. LumiHealth provide constant reminder to help me stay on track."
Mr Richard Ng, 50 years old
"What started out as a search for a fitness app, ended with me finding one of the most well-rounded well-being apps around. I did not have any fitness goals before this, but now, I exercise on a daily basis and have been tracking my activities using LumiHealth. Besides the wide variety of activities and challenges, LumiHealth has also educated me on healthier food choices and ways to relieve stress through informative, educational tasks and videos."
Mr Ben Low, early 40s
"LumiHealth has been an awesome partner in my health and fitness journey! The interface is simple to use and the challenges remind me to make healthier choices throughout my day. I also appreciate the sections dedicated to social and mental well-being that may often be overlooked while we're busy with work."
Mr Amos Ng, 29 years old
"The app has been essential in helping me with my wellness regime be it in exercise, mindfulness or diet. The mindfulness challenges also help when one is not able to exercise. Since I could not use any of my energy in some occasions, I would choose the mindfulness goals to guide and help me reduce my pain or anxiety."
Mr Joseph Ong, 44 years old
THEY ACCEPTED THE LUMIHEALTH CHALLENGE!
We challenged The Smart Local and Mothership to try the LumiHealth app for a week. Check out what they had to say and how much rewards they reaped over a short time.
SEE WHAT YOUR FAVOURITE INTERNET PERSONALITIES ARE SAYING
We asked them to download LumiHealth and give it a spin. Read their verdict.