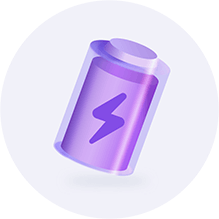 STAY ENERGISED
ALL DAY LONG
Help keep your energy levels up by starting your day with more protein, taking 5-minute walking break challenges or a few moments to reflect, with Quests like Energy Boosters.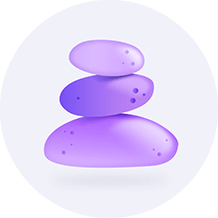 FEEL POSITIVE
AND ENJOY LIFE MORE
Help yourself stay resilient for whatever life throws at you, through everyday action like keeping a journal or learning ways to help change your mindset, with Quests such as Building Positivity.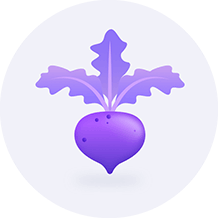 EAT HEALTHY
AND FEEL YOUR BEST
Learn how simple food swaps and cutting down on salt and sugar can help make a difference, with Quests such as Get Sugar Smart.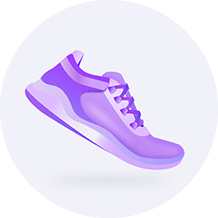 MORE POWER
TO YOU
Learn how you can get stronger and fitter through regular exercise and healthy eating, with Quests like Build Your Strength.